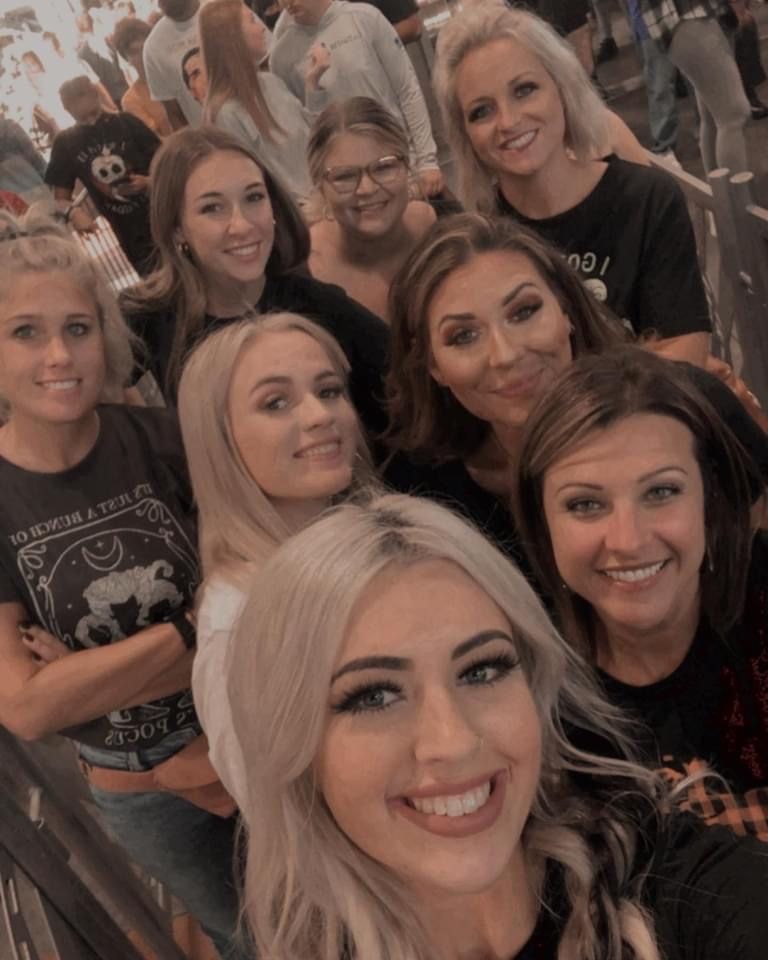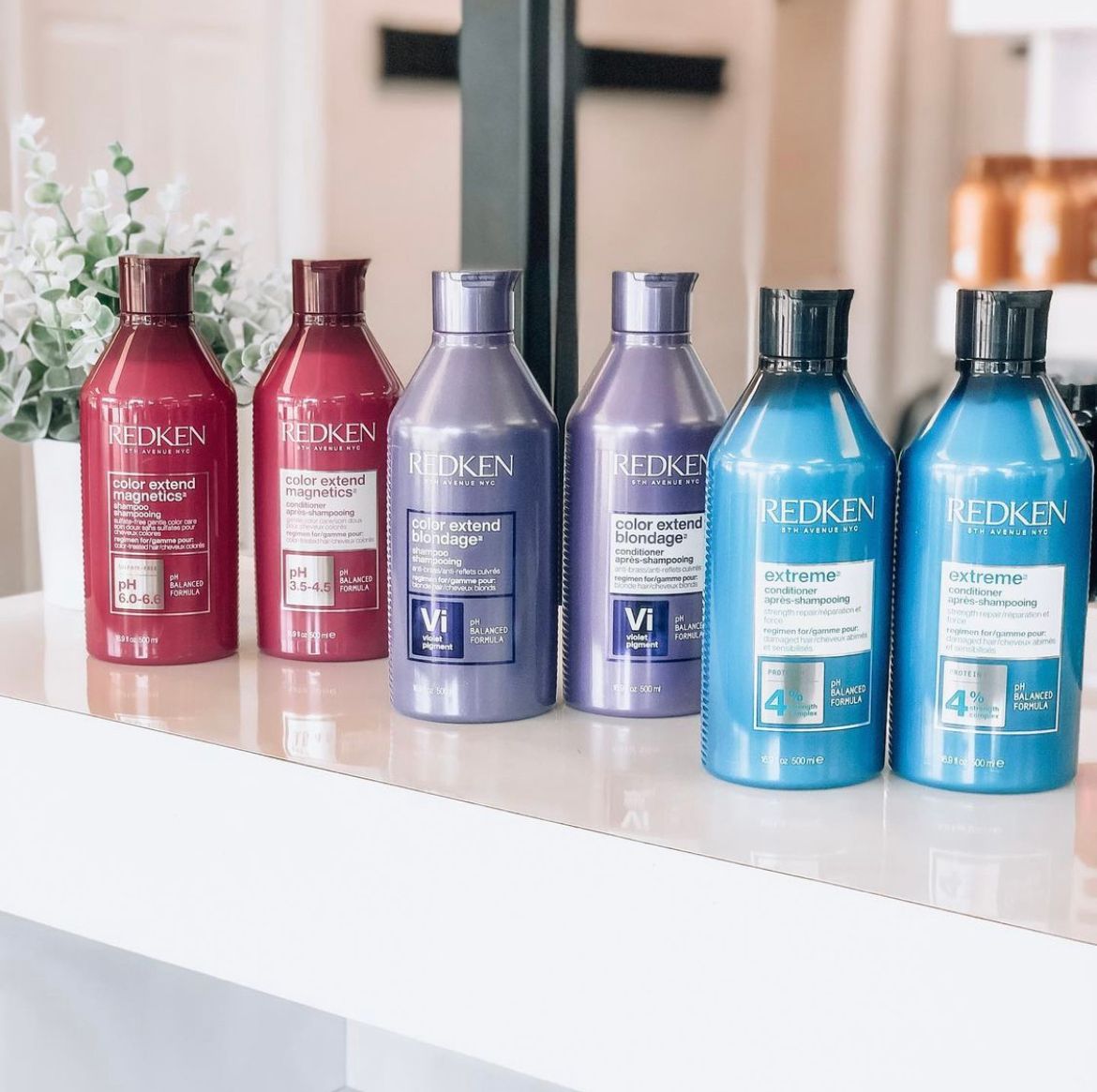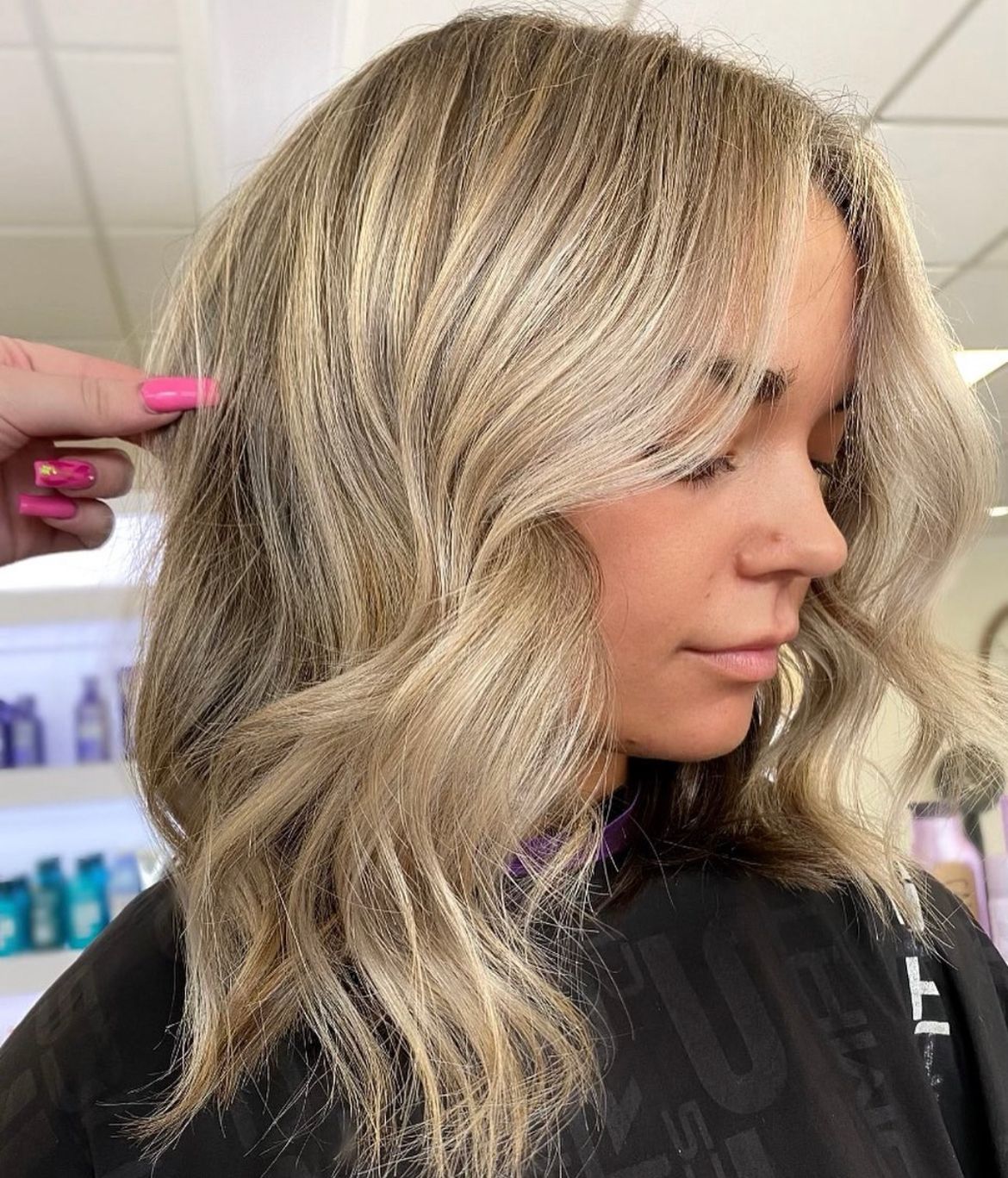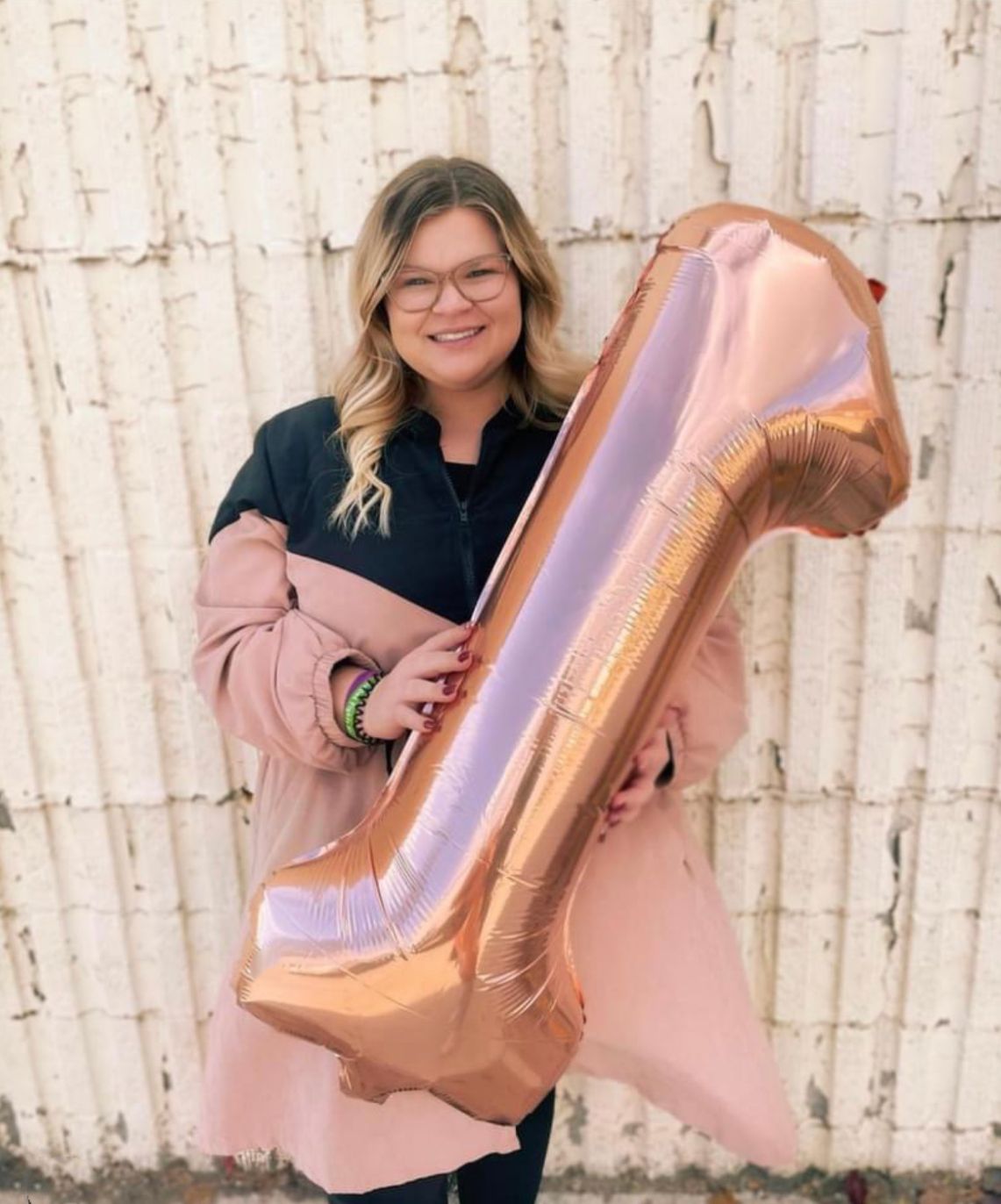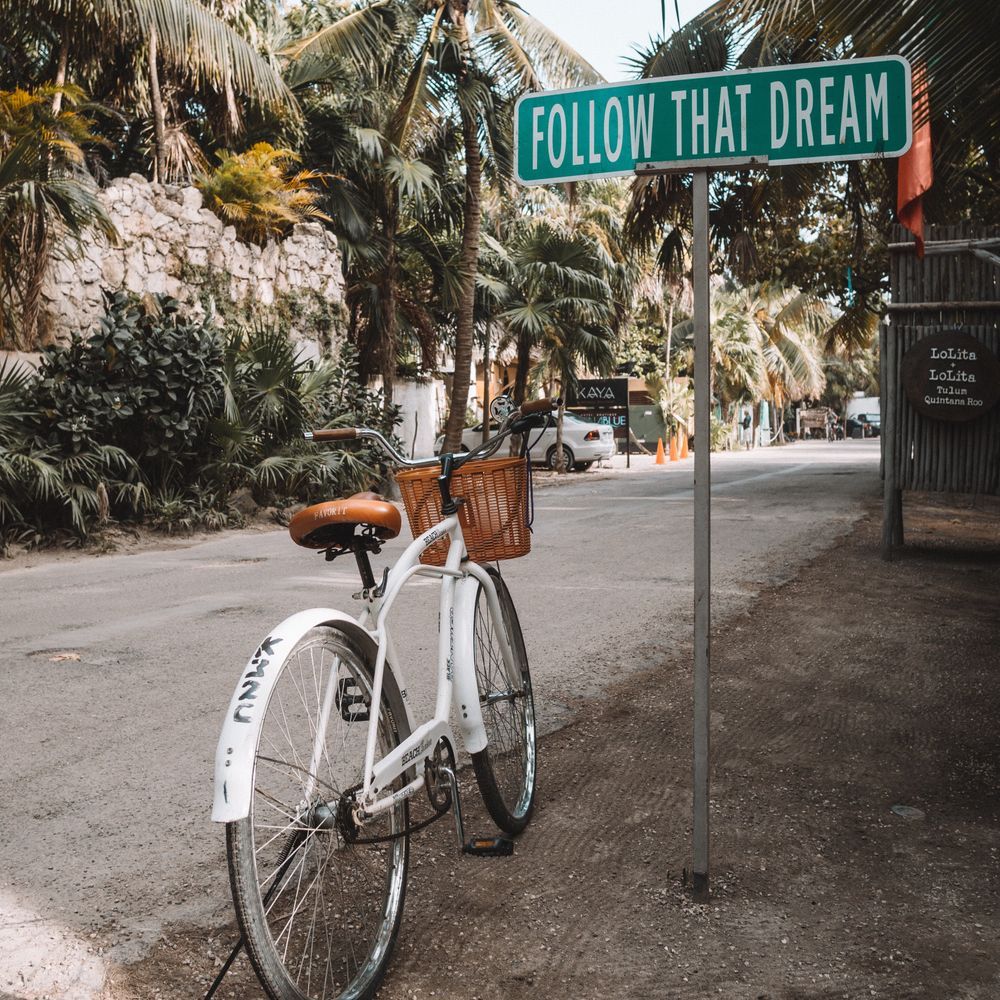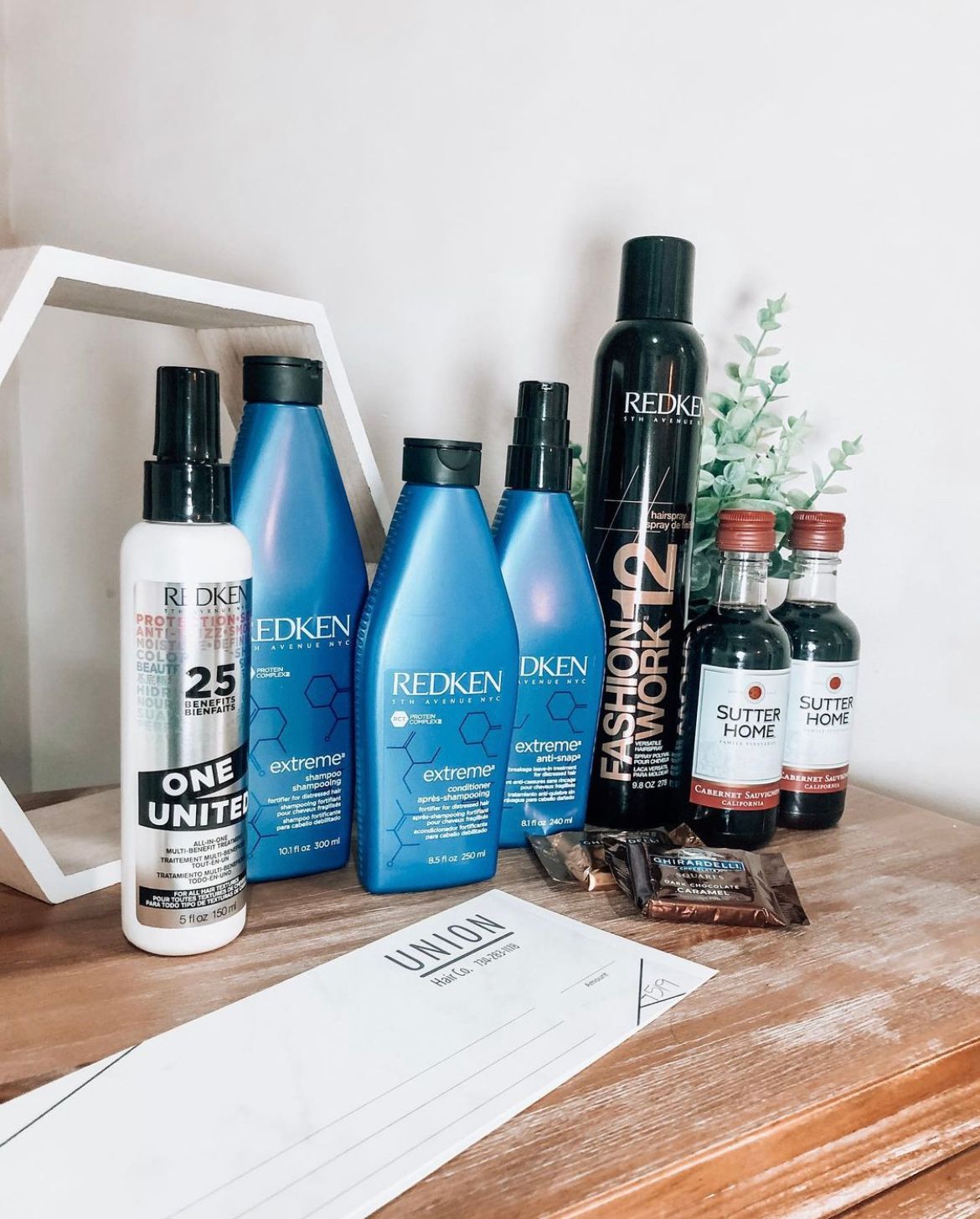 Our Philosophy
Union Hair Company believes in coming together to achieve something great. We want to help you find your why, to find what really drives you. Your dreams are achievable, and we are here to help you on that path. If your goal is to be a successful, thriving professional with purpose and direction, we might be exactly the right place for you.
We offer flexible schedules to meet you where you are in your career and to optimize your work-life balance. As a team-based salon, we collaborate and help each other so that we can all thrive. We come together regularly for continuing education and encourage our stylists to learn and grow throughout their careers. Union Hair Co. offers a truly special environment for hairstylists to prosper.
Associate Program
Our associate program is a comprehensive hands-on experience that provides training in the areas of technical skills, guest handling and business building. Our Associates work with service providers to grow into a career hairdresser. Like our service providers, our Associate Program has a performance based level system to allow you to grow at your own pace.
The salon provides an environment for growth, learning and support. It is our commitment that every associate graduates from our program with a seamless transition from associates to stylist with the skills necessary for success in the our industry.
We are always on the lookout for potential associates with passion, eagerness to learn, and a willingness to be trained and coached.
GUEST SERVICES
Guest Service Experts are responsible for maintaining the salon front-of-house. This includes first and foremost, giving our clientele a seamless, friendly experience both in person and on the phone. You will be thoroughly trained to offer our guests additional service opportunities and at-home care. With competitive wages and bonus opportunities, Union Hair Company is the perfect place to start a career in the beauty industry.
Kayla
"Going through Union Hair Company's associate program was the best career decision I could have made. Working hands on with a strong senior stylist helped build my enthusiasm and confidence, which developed my comfort level with clients, allowing me to perform better. My co-workers are more like family and our clients have become friends. Union Hair Co. is a great environment to call home!"
Erin
"I am so lucky to work in an environment with amazing people. It is so nice to love my career and the staff that I work with. Union Hair Company has amazing mentors and I feel privileged to be a part of the team. The training, experiences, and opportunities that we are given for success, make me want to better my best every day."
LIKE WHAT YOU SEE?
If you are interested in learning more about a career with Union Hair Company, please take a moment to complete this questionnaire. We will be in touch with you shortly.